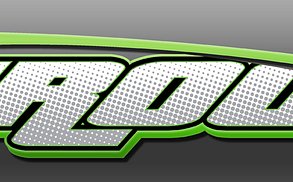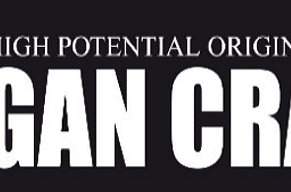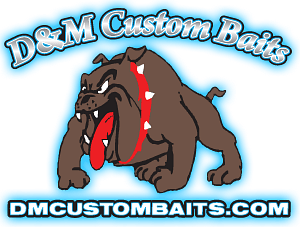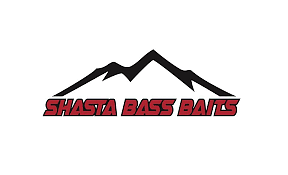 Family owned and operated, the American Fishing Tackle
Company (AFTCO) represents unparalleled quality, performance and reliability when it counts most. Worn across the globe, AFTCO's fishing clothing is designed to handle the harshest elements. Whether you're an elite professional bass angler looking to stay dry in a late fall downpour or an offshore weekend warrior seeking protection from the sun's harmful UV rays, AFTCO keeps you fishing comfortably. AFTCO products are field tested from our Southern California offices where many of our core saltwater fishing tackle products are still proudly handcrafted and manufactured in our U.S.-based machine shop. click logo above to open The AFTCO website.
Looking for awesome sunglasses for fishing? Check out the Electric California Fishing Collection. When you're on the water all day, you need a pair of glasses that not only helps you see fish, but protects your eyes. Their OHM polarized glasses block 100% of UV rays and 98% of Blue Light. They also offer different collections for different sports/activities... Plus they look good! Click the Electric logo above to open the Electric website.
Shasta Bass Baits is is a custom baits manufacturer specializing specifically, in Bass baits for West Coast Bass Anglers. Our baits are hand-made to order. Click the Shasta Bass Baits logo above to open the Shasta Bass Baits website.
D&M Custom Baits, Spinnerbaits, Buzzbaits, Double Buzzbaits, soft plastics, punch craws & more! Click the D&M Custom Baits logo above to open the D&M Custom Baits website.
Check out my rods! The Bailey's Swim & the Bailey's Mag Swim are both designed for throwing bigger baits that need just a little more rod. They can both be purchased through our store page! Click the iRod logo above to open the iRod website.
Check out my new custom color in the Jointed Claw 178, Bailey's Chartreuse Ghost Shad. Limited supply, but luckily we sell them in our site's store! Click on the Gan Craft logo above to open the Gan Craft website. For U.S. Dealer Info Contact: Mike at WWW.Japanimporttackle.com
Bass fishing guide on world famous Clear Lake